Our Companies
 8(a) Entity-Owned, Small Disadvantaged Business Certified and Small Business Government Contracting Eligible
 8(a) Entity-Owned, Small Disadvantaged Business Certified and Small Business Government Contracting Eligible
MTNT Custodial Services, LLC (MCS)
dba MTNT Services
8(a) Certified
MCS provides custodial and facility support services, including maintenance, renovations and repair.
General Manager Kelly McAndrew
400 W. Tudor Rd., Ste. A-400, Anchorage, AK 99503
(907) 644-1200
UEI: CQ8KUMK2H2N4

CAGE: 7WFP0
Custodial and Janitorial Support Services
Facility Support Services
Commercial Building and Equipment Maintenance/Repair
Project and Program Management
MTNT Intelligence Solutions, LLC (MIS)
8(a) Certified, Secured Services
MIS delivers global intelligence, technology, and specialized training solutions to our government customers.
General Manager Cheryl Sands
400 W. Tudor Rd., Ste. A-400, Anchorage, AK 99503
(907) 644-1200
UEI: GHX2M8GQJ364

CAGE: 8QPW3
Intelligence Analysis & Fusion
Open Source Intelligence Analysis
Cyber & Electronic Warfare Analysis
SIGINT Collection, Processing and Exploitation
Geospatial Analysis and Full Motion Video
Cyber Security, IT Support and Systems Engineering
Secure SCIF Construction and Renovation
Data Science Solutions
Emergent Technology Delivery and Implementation
Technical Training and Advising
Instructor and Role Player Support
Exercise Scenario Development
Training Data Collection and Analysis
MTNT Technical Services, LLC (MTS)
8(a) Certified, Secured Services
MTS rapidly delivers a comprehensive suite of products, services and technologies to meet the critical needs of clients. MTS core competencies include professional services, information technology, audio-visual, specialty construction, procurement and rapid contracting services.
General Manager Arthur McKinney
400 W. Tudor Rd., Ste. A-400, Anchorage, AK 99503
D: (907) 644-1200
C: (785) 248-2368
UEI: HB9ENLXEK8R7

CAGE: 7Q5K4
Provision of Expert Professionals and Subject Matter Experts
Procurement and Deployment of Cutting-edge Technologies, Supplies and Equipment
End-to-End IT and Audio-Visual Support
Domain-Specific Consulting Services
Customized Specialty Construction Services
Rapid Federal Contracting Leveraging 8(a) and ANC Advantages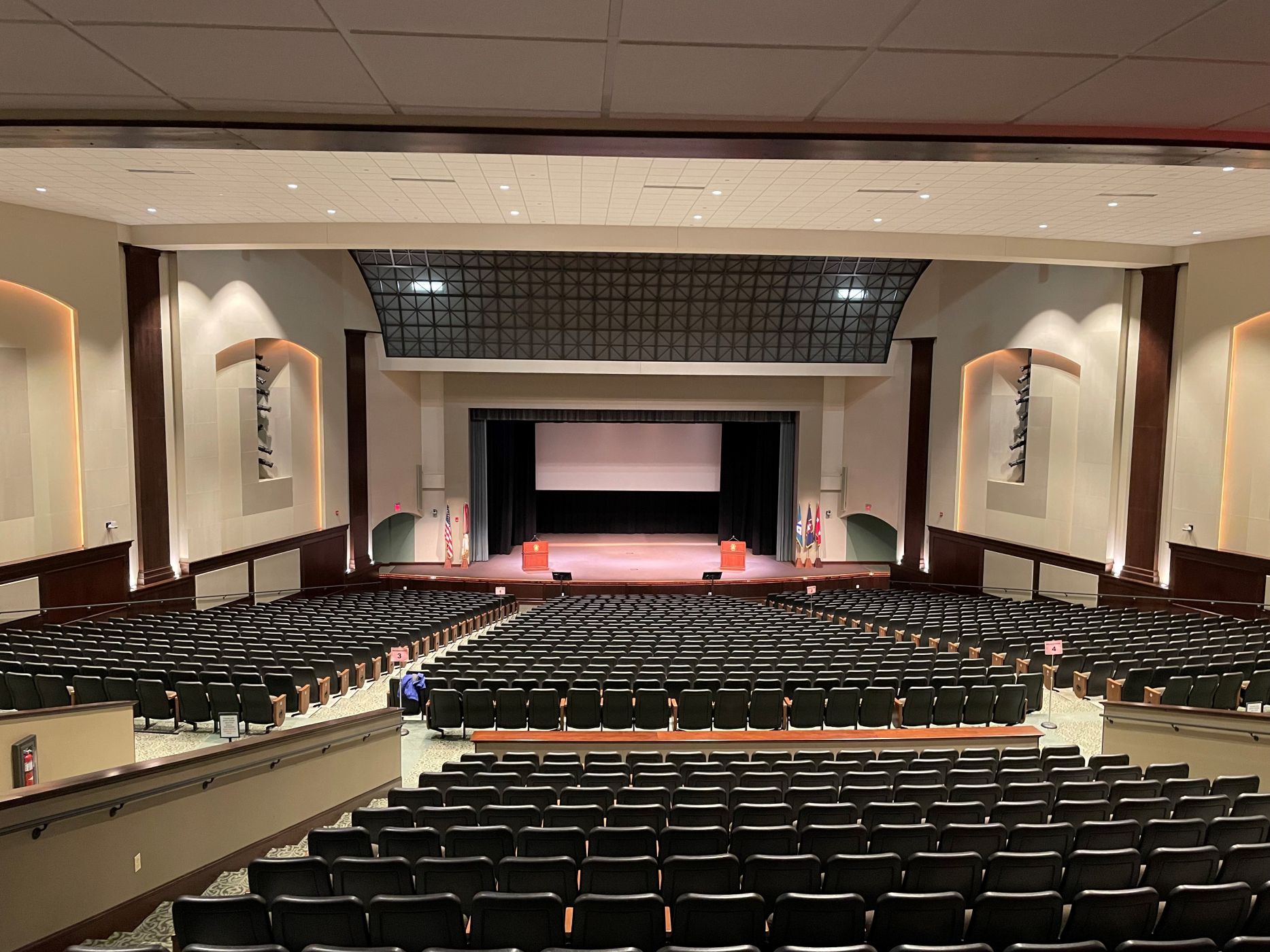 MTNT IT & Communications, LLC (MITCOM)
Small Business, Secured Services
MITCOM was formed to provide and respond to the increasing needs of our government customers for professional and IT services, and communications infrastructure. MITCOM, its employees, and partners offer extensive qualifications to meet customer needs. Since its formation, MITCOM has supported the US government with a variety of specialty services which include fiber optic cabling, maintenance, and sustainment for government-owned infrastructure IT systems, instructor and course management, electromagnetic and electronic warfare support services, as well as niche overseas construction activities.
General Manager Kelly McAndrew
400 W. Tudor Rd., Ste. A-400, Anchorage, AK 99503
(907) 644-1200
UEI: KZMNYP4QGZE1

CAGE: 6Q8X2
IT Security & Infrastructure
Project Management
Software Development
Engineering Services
Strategic & Crisis Communication
Public Relations
Facility & Personnel Clearances
Health-related Databases, Analysis & Communication
Healthcare
Medical Research
MTNT Construction, LLC (MCL)
Small Business
MCL provides professional and construction management services with an emphasis on design-build construction and building renovations, facilities management, maintenance and logistics. The firm successfully supports customers from coast to coast with construction services, pest management, airfield improvement, sensitive space renovations improvements and more.
400 W. Tudor Rd., Ste. A-400, Anchorage, AK 99503
(907) 644-1200
Georgia Bona Fide Office
1766 Century Blvd., Ste. A, Atlanta, GA 30345
(404) 417-3000
UEI: ZXK8K7JG81H8

CAGE: 6P9X9
Comprehensive Design-Build
Program Management
Construction Management
Project Management
Scheduling
Cost Estimating
Project Controls
MTNT Energy, LLC (MEL)
McGrath Light and Power (MLP)
Small Disadvantaged Business
MEL also unique among Alaska Native Corporation companies by owning and operating a regulated public electric utility, McGrath Light & Power, Co. (MLP). MLP generates power for McGrath, a rural community of more than 350 residents.
400 W. Tudor Rd., Ste. A-400, Anchorage, AK 99503
(907) 644-1200
PO Box 52, McGrath, AK 99627
(907) 524-3009
(907) 644-1200

UEI: JKYQAJTFL7H9

CAGE: 5FVM8
MEL Capabilities
Fossil Fuel Electric Power Generation
Electric Power Distribution
Commercial and Institutional Building Construction
Engineering Services
Other Management Consulting Services
MTNT Management Services, LLC (MMS)
MMS is MTNT, Ltd.'s (MTNT) holding company. MTNT is an Alaska Native Corporation and MMS serves as the management company for MTNT's subsidiaries by providing all accounting, finance, human resources, compliance, information technology and cyber security, and administration support services for its companies. MTNT subsidiaries offer energy generation and distribution, construction, environmental, information technology and communication security services throughout the U.S. and globally.
Chief Executive Officer Michele Christiansen
400 W. Tudor Rd., Ste. A-400, Anchorage, AK 99503
(907) 644-1200
UEI: NPCAJQZ52BJ8
CAGE: 79FR1
Executive Management
Accounting
Finance
Human Resources
Information Technology
Cyber Security
Administration
Bonding Capacity
$25M Single and $75M Aggregate
Health and Safety
Dedicated to our employees, customers and the environment
Corporate Office
400 W. Tudor Rd., Ste. A-400
Anchorage, AK 99503
907-644-1200
info@mtnt.net
To learn more about working with a qualified and experienced Alaska Native Corporation with small business and SBA-Certified 8(a) subsidiaries, please contact us directly or fill out the form on this page.